Sorry I'm late! A lot of things happened where I wasn't able to get on. Anyway, I best be getting on with my Review of....8683-6 Skateboarder!.
Stars
Item #: 8693
Ages: 5+
Pieces: 7
Price: $2.99 CDN / $1.99 US
---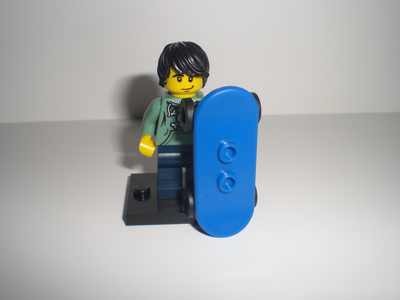 Here we have the Skateboarder with his board.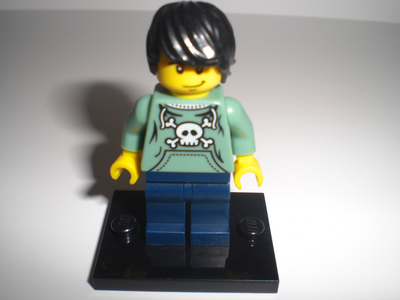 The Skateboarder without his board. The printing is AWESOME!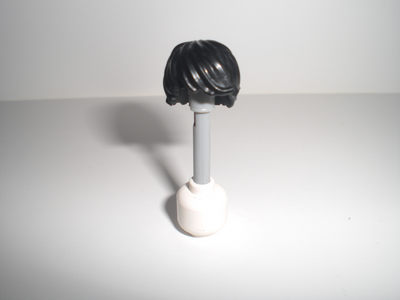 Here we have the Hair. From the front.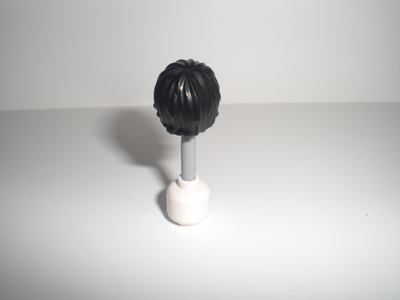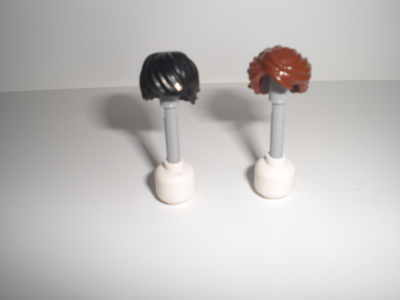 Comparison. Skateboarders hair on the left, Clone Wars Anakin on the right.
And here we have the actual Blue Board itself!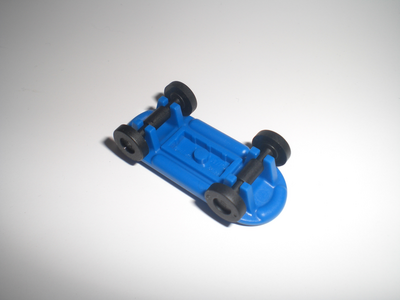 Underneath the blue board we see the Skateboarder is really a strong man! Look at those weights!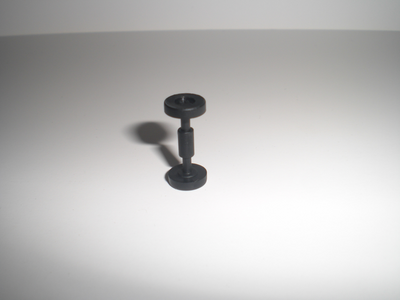 Here we have the plain wheels/weights.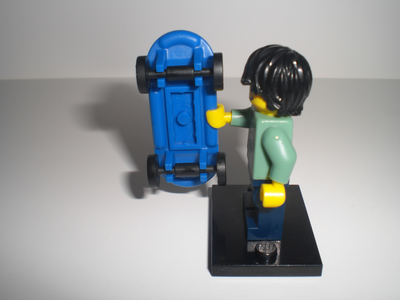 Secretly hidden, there is really a hidden bar between the the two wheels where the Kid can hold.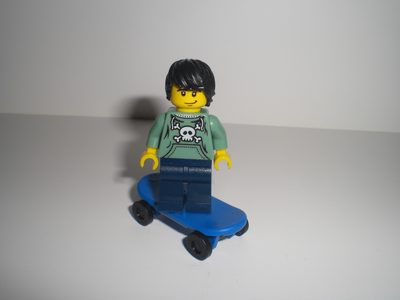 The Skateboarder is now gonna show us his moves!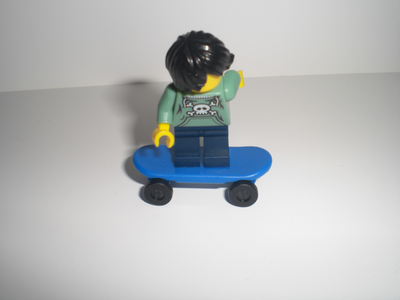 I'm gonna jump whatever that is.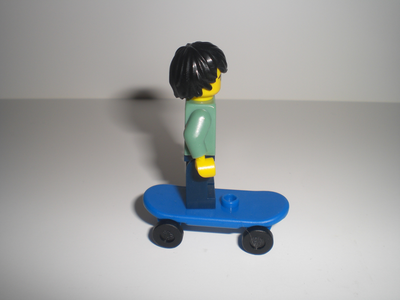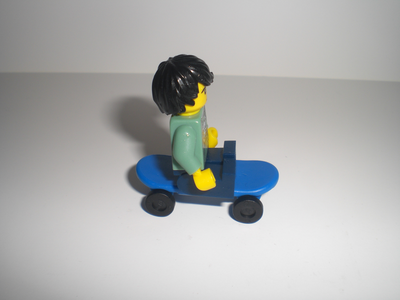 "Wow! High Definition TV!"
---
This Concludes my Review! The Board is nice if you never got one, and the hair is a different version then the Clone Wars Anakin(If I say "A New Hair", Crotocall's probably gonna post another anoying link to Bricklink).
Final Rating 10/10 Great Set!