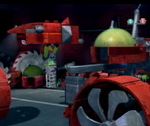 Work in Progress!
NOBODY/8683-4: Clown is being edited slowly by NOBODY, and may undergo critical changes while this message remains in place.
As a Courtesy, please contact the user before making edits on this page.
If no changes have been made by the editor above for over three weeks, this template may be removed.
On the fourth day of Review Week this person gave to me, a 8683 Clown Review!. It isn;t Christmas yet, but I do bring to you...8683-4: Clown. Pie not included.
Stats
Item #: 8693
Ages: 5+
Pieces: 5
Price: $2.99 CDN / $1.99 US
---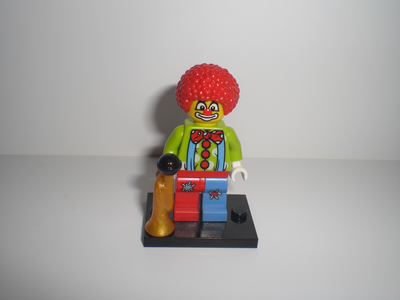 Here we have the clown. The Lime Green fits nicely with the Minifig.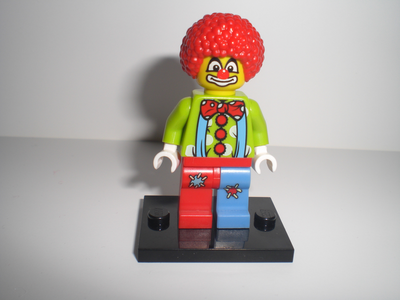 Without his Trumpet. Notice that his blue leg isn't actually the normal blue?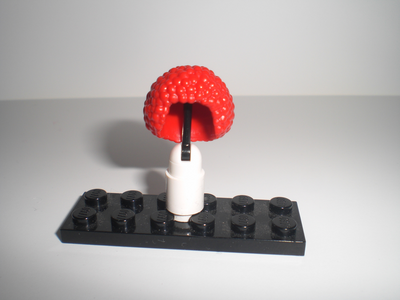 Here we have the Wig of the Clown. It's all little circles.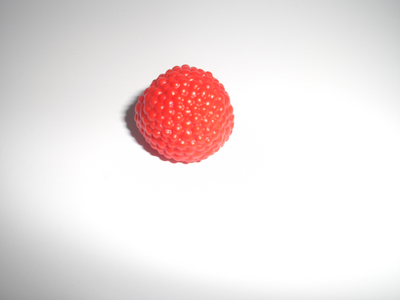 I can't remember if this is the left side, or behind. The wig from this view looks a lot like Red Berries/Grapes.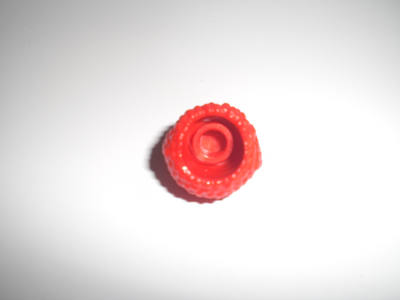 The wig from the Groundhog View.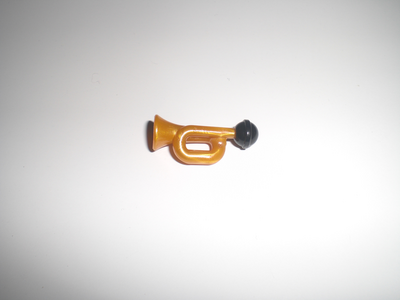 Here we have the magnificent and beautiful Trumpet.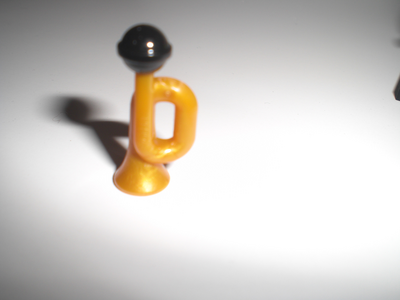 A close up of the Trumpet positioned up.
The Trumpet positioned up.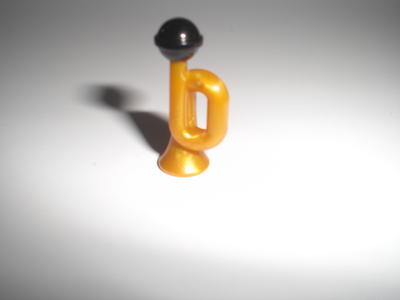 Another view of the Trumpet positioned up.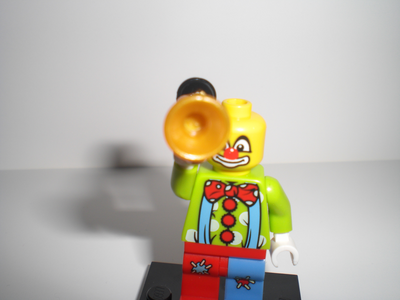 We see that the clown can't fit the spherical part of the Horn in his hand.
Oh no! The Clown's gonna fire his secretly hidden Horn torpedo!
---
This concludes my review. The Horn is nice, and the new shade of blue is also. But the 'fig doesn't look that good. Final Rating: 7/10 A Good set.