Review week only started 3 Days ago! And I'm on my 3rd review! Anyway I shall now review a prehistoric themed minifig...8683-3 Caveman!. With his mini club he can sure teach mean Dino's a lesson!
Stats
Item #: 8693
Ages: 5+
Pieces: 5
Price: $2.99 CDN / $1.99 US
---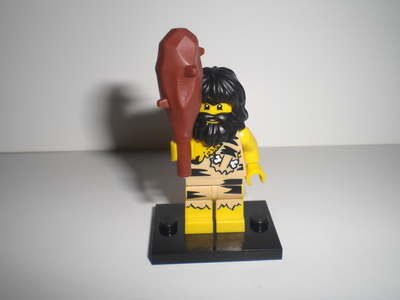 The Caveman with his club up.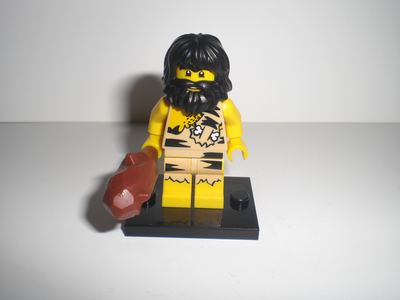 A full view of the Caveman.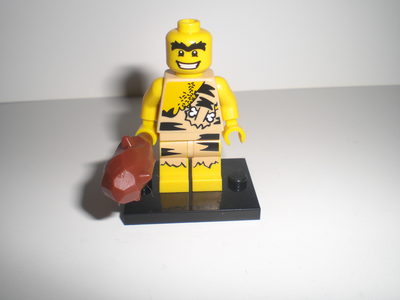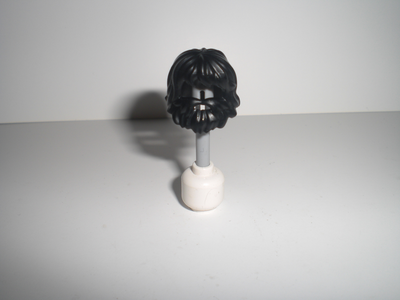 The Caveman's hair. Front.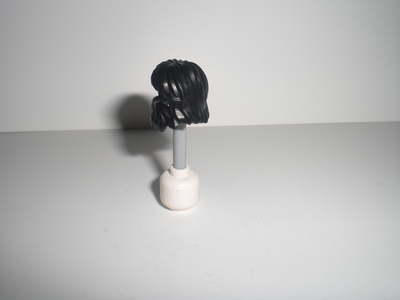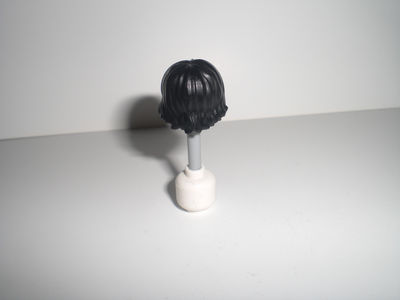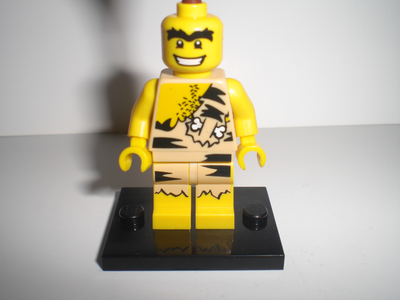 The Caveman without his hairy face and Club.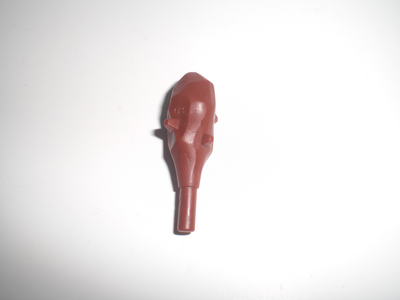 I shall now review the small but magnificent club!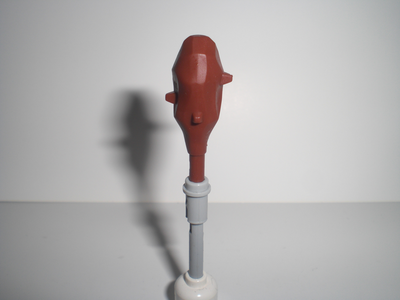 The Club. Front (I don't really know where left or right is)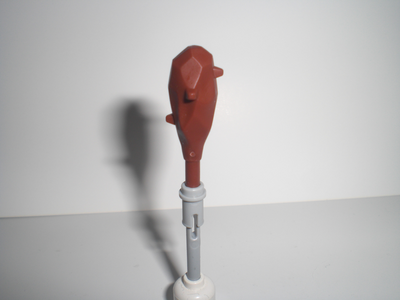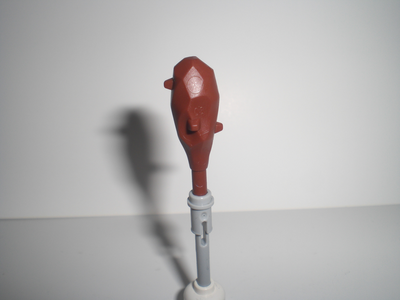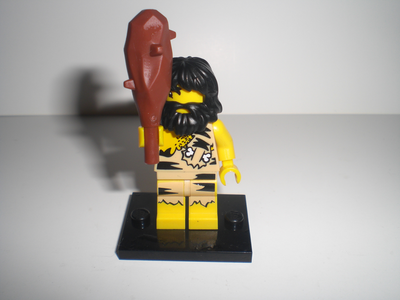 "Hey. I can see a mini 3!"
---
This concludes my Review. The Club is nice 'n' small,and the caveman's beard is awesome! Final Rating: 9/10
Great minifig! Worth the price of $2.99 CDN/ $1.99 US!