Today's the second day in review week. Sorry I was late, I didn't have enough time to review it in the morning. I Shall now review...8683: Cheerleader.
Stats
Item #: 8683
Ages: 5+
Pieces: 6
Price: $2.99 CDN / $1.99 US

---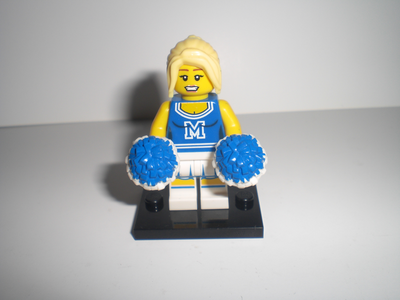 Here we have the front of the Cheerleader.
The Cheerleader without it's Pom-Pom's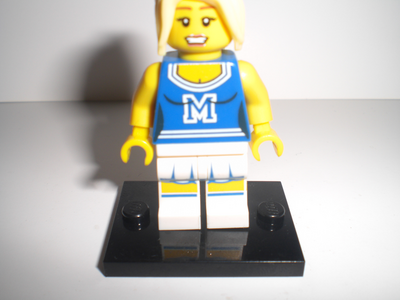 A close up of the printing on the Torso and legs.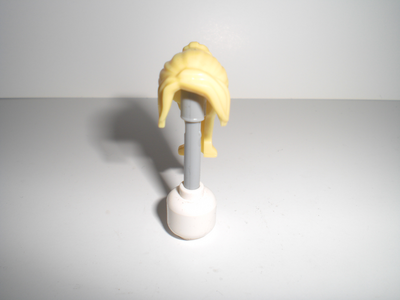 Here we have the beautiful and long blond hair.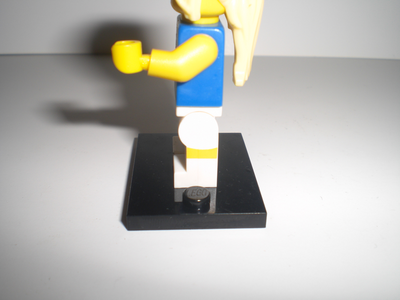 The side printing on the legs.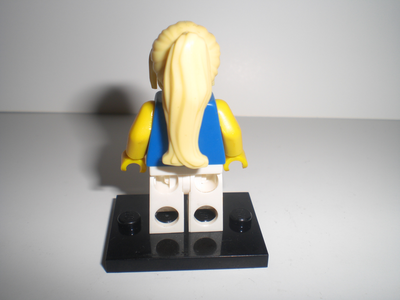 Behind. You just gotta love the pony tale!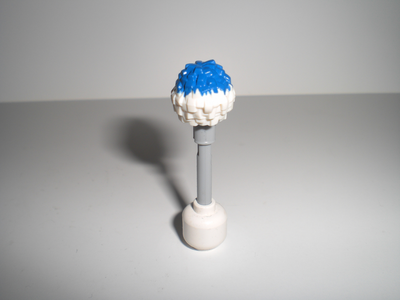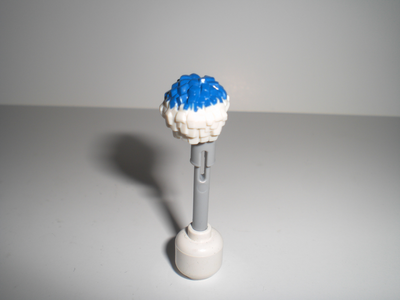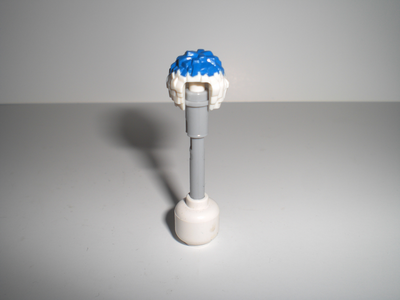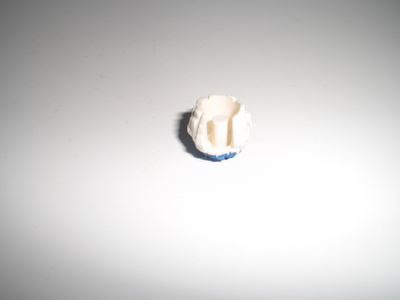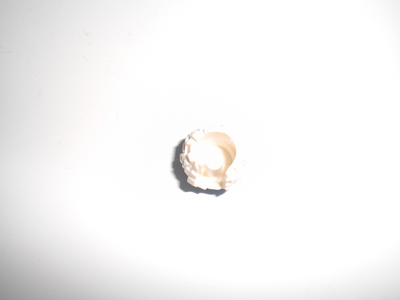 Birds eye view of the upside down Pom-Pom.
Ace Speedman (Left Diver): For the last time! There Pom-Pom's not Punching Gloves!
Cheerleader: But his singing was just sooooooooooooooo annoying.
---
This concludes my review. The Pom-Pom's are cool, and the hair is also. And all for the small price of $2.99 CDN ($1.99 US). Final Rating: 10/10
Great minifig! Worth buying!