Hi There! It's Time for a Review of My Second Favorite Figure of Series 1! 4# Clown!
Stats
Item #: 8693
Ages: 5+
Pieces: 7
Price: $2.99 CDN / $2.49 US or $1.99 US
---
Here is The Clown. Very Creepy & Disturbing!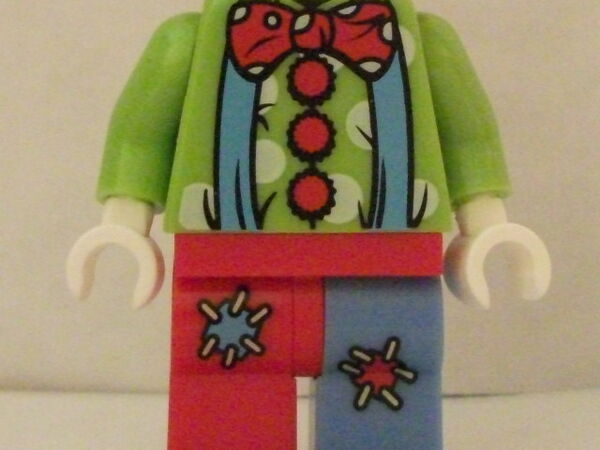 Printing, Lime Green Looks Good!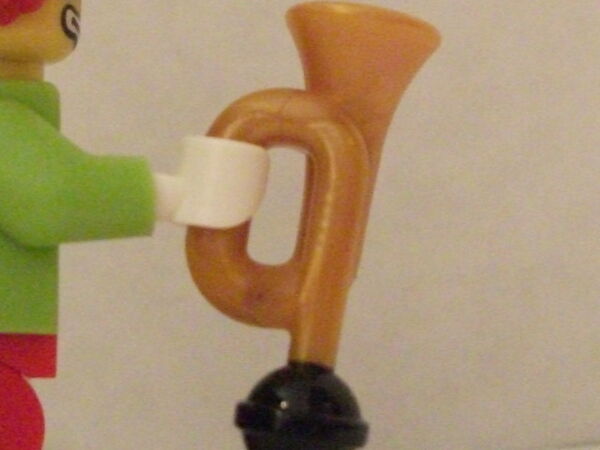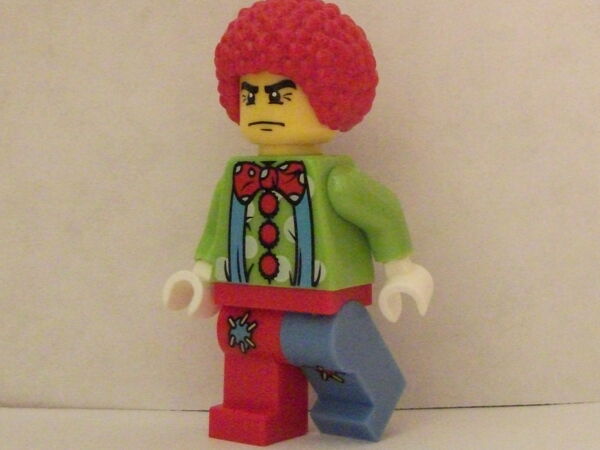 They Don't Pay Me Enough to Do this Job!
Overall
This is an Awesome Set! I was Very Surprised at The Greatness of This Fig. Pure Sweetness.
10/10
What Do You Think of This Set?