Hello Friends! This is My First Ever Review, So Sorry if It isn't Good...& Now I Present a Review of........
8059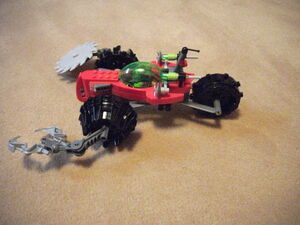 Here is The Completed Set! A Very Good Deal for only $14.99!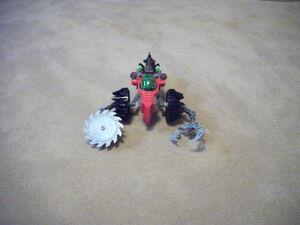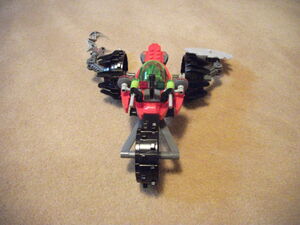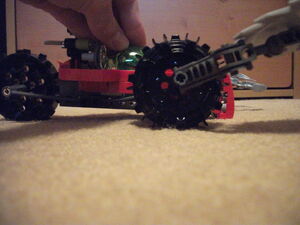 There's a Very Nice Suspension Here.
a Very Cool Cockpit in My Opinion...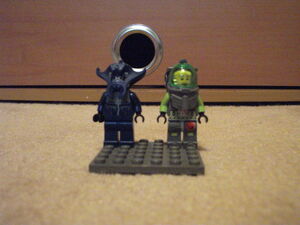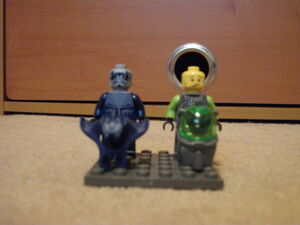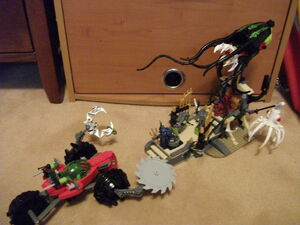 As You Can see....This Set Goes Well w/ 8061.
So all in all......I Would Deeply, Recommend This To a Friend. For The Price, It's a Great Deal!
I Hoped You enjoyed This Short Review! I also Hope That if You Do Buy This Set, You'll Like it as Much as I Do!