Stats
Item #: 8057
Ages: 6-12
Pieces: 64
Price: $9.99 USD / $12.99 CAD
W-a-a-a-a-a-y Back in January I Said, I Just Bought 8057 Wreck Raider! I Should Have a Review Up Sometime This Week!
That Never Happened. So After Months of Delay, I Fulfill My Promise!
---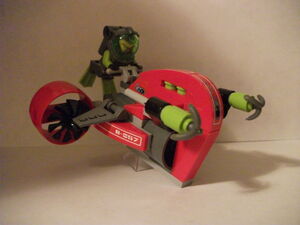 Here is The Wreck Raider! That Little Clear Piece Isn't Included.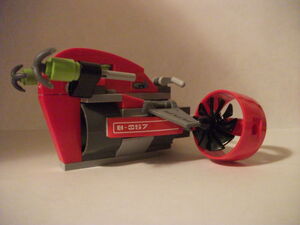 The Raider Itself is a Pretty Good Model. Fun To Grab And "Cruise" Through The Room!
Back. Nice SNOT Use Here!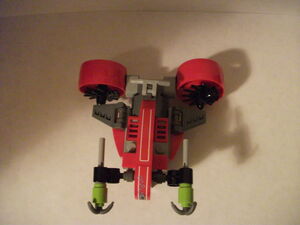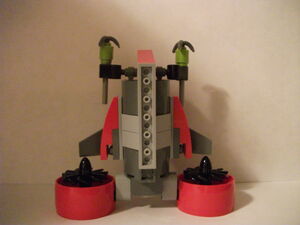 Groundhog View. (Thank You NOBODY for Inventing That Phrase! )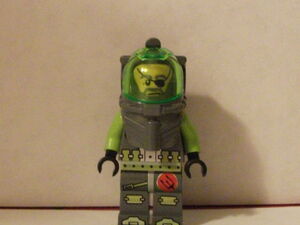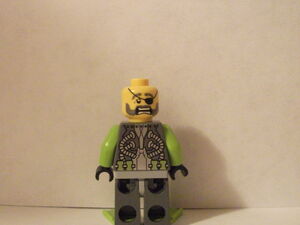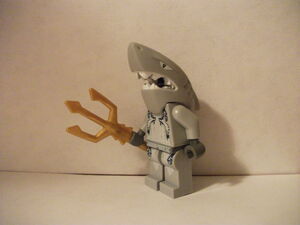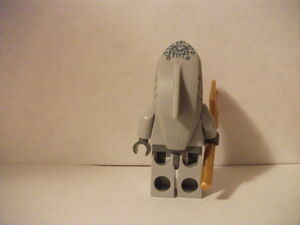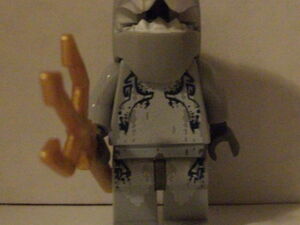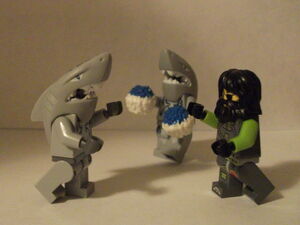 Bruce Was A Bit Skeptic when The Hairy Pirate Known as "Ace Speedman" Asked Him to a Wrestling Match. But Thanks To The Moral Support of His Freind Willy Cheering. Bruce Won.
Overall
I Mainly Bought This Set to Get Another Shark Warrior & Ace Speedman. In My Opinion, That's What Happend. I Don't Really Like The Set, And The Price is High. But In The End, There May Be More Than Good Figures Here.
Final Rating: 6/10
What Do You Think of This Set?