In The Mits of all my Sadness (Read The "About Me" Section on my Page), I Present a Never Before Seen Review of The Dumbest Fig in The Line. Ha-Ha! get it? Get-......Why do I Even Bother?
Stats
Item #: 8683
Ages: 5+
Pieces: 5
Price: $2.99 CDN / $2.49 US or $1.99 US
---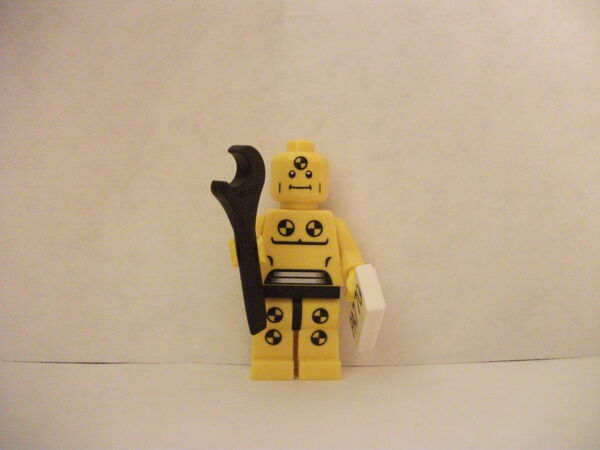 Here is The Dummy in all his Nakedness....What? Seriously Lego, Yellow?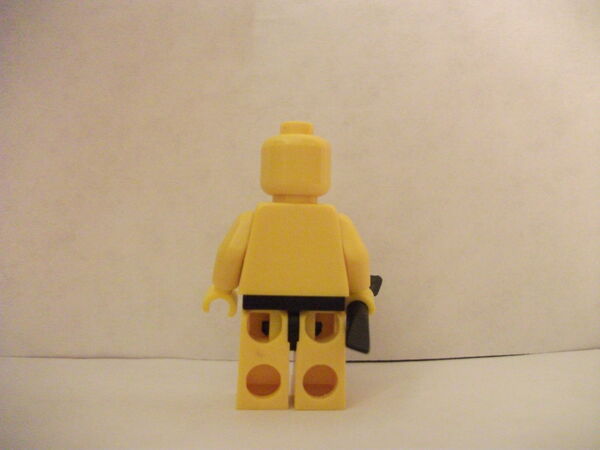 Ew. Some Back Printing Could have Helped. I Mean Stick a Ponytail on There and......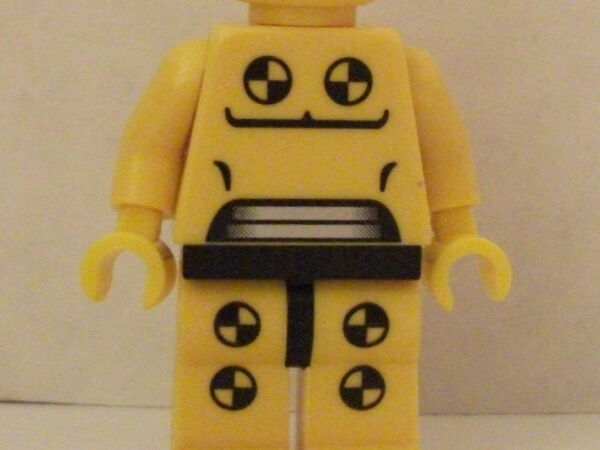 Torso printing. Still Fairly Good.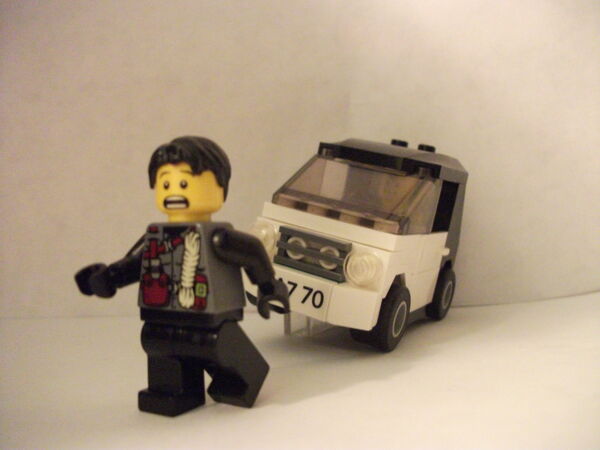 Crash Dummy on The Loose!
Overall
A Very Good Figure for Playability. but for Look's...........No.
8/10
What Do You Think of This Set?