Welcome once again! To Yet another Crotocall Studios® Review! This Time It's 7# Robot!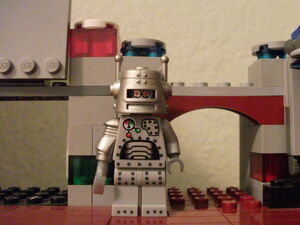 Here's The Robot in All his Glory! Please Tell me What you Think of The Backrounds Changing For Every Theme!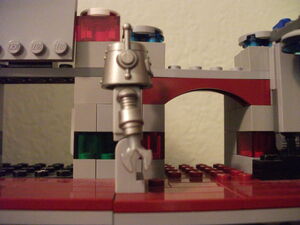 Side. It's Kinda Odd There's Just one Robot Arm.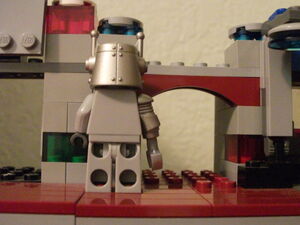 Back. Nothing to See Here!
Here's a Close up of The Face. I'm Quite Pleased with The Detail on the Face!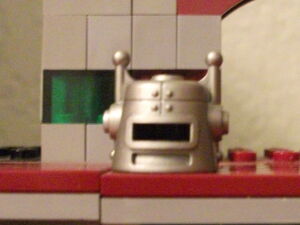 The Wicked Sick Helmet! This is Sweeeeeeeeet!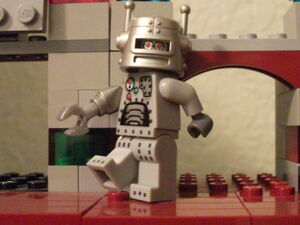 Overall
This is a Beutiful and Brilliant Figure. One of The Best from Series One. I Highly Recommend You Pick at Least One Of These Great Figures!
9.5/10
What Do You Think of This Set?