Hello Again! It's Time for a Review of 6# Skater!
Stats
Item #: 8693
Ages: 5+
Pieces: 7
Price: $2.99 CDN / $2.49 US or $1.99 US
---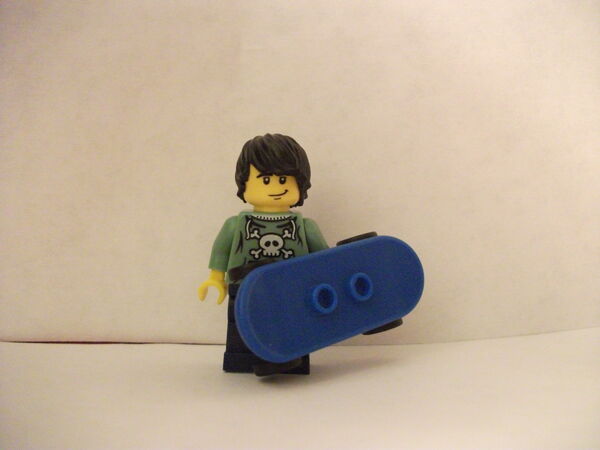 Here is The Handsome Skater. Thinks He Can Compete with Me aye?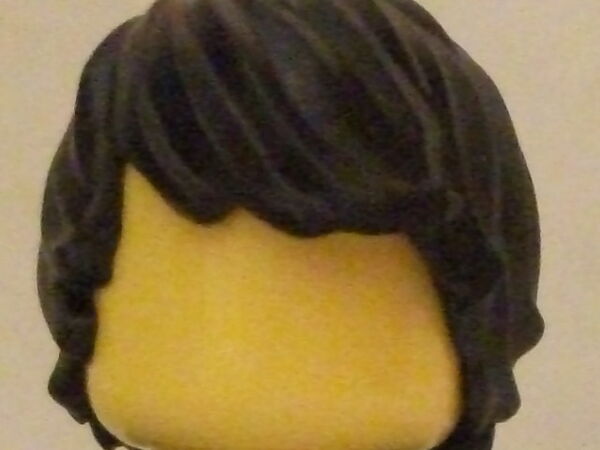 The Brand New, Sweet, Hair!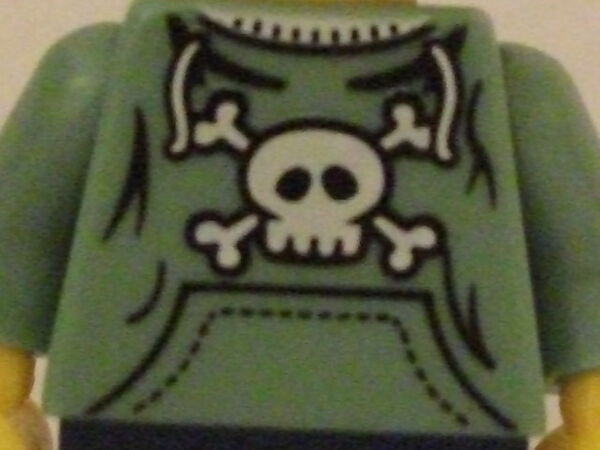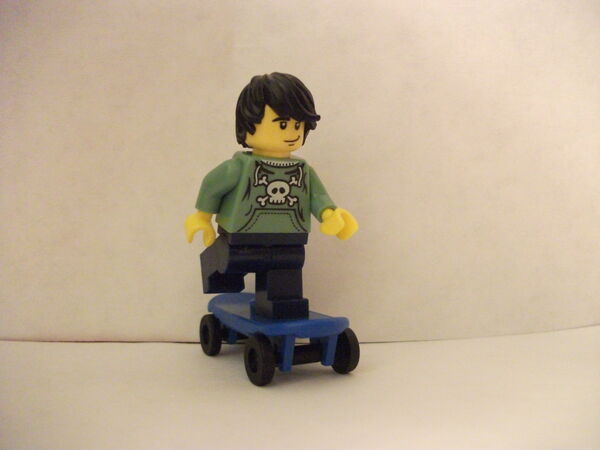 The Skater Showing off his Moves.
I Know One Thing about This Fig and One Thing Only.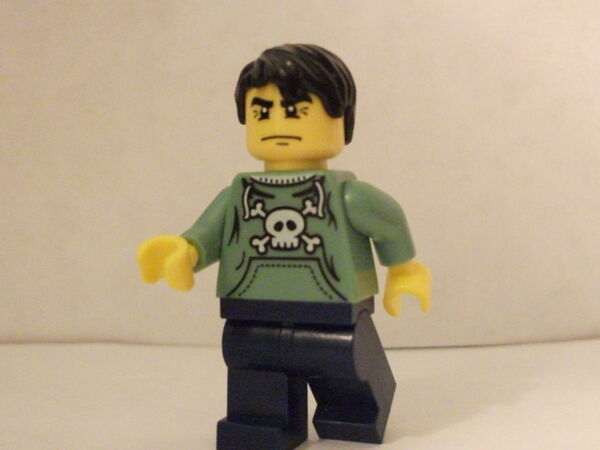 Overall
This is a Great Set for City Builders and Here on Forth, you Have permissionn to use That Torso for Me!

8/10
What Do You Think of This Set?