Welcome One and all to another Review of Collectible Minifigure series 1! When I Get Reviews for all 16 I'll Put Them all into a Compined Review of Series one Itself!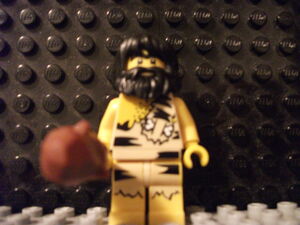 Now Here's our Caveman! He was My Favorite S1 Figure at First But Now he's my 2nd. (The Awsomeness of The Spaceman Rules! )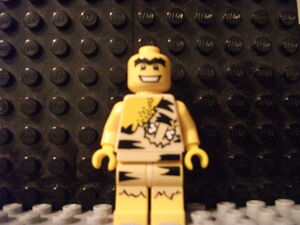 The Caveman Without Hair. Smile!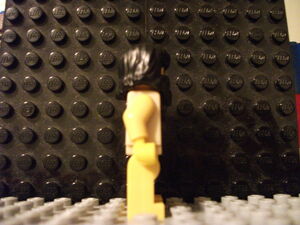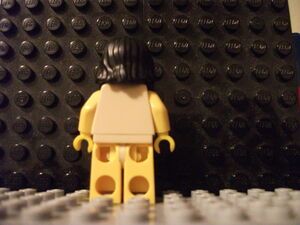 Back. There's That Yellow on Tan Again!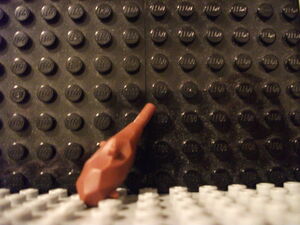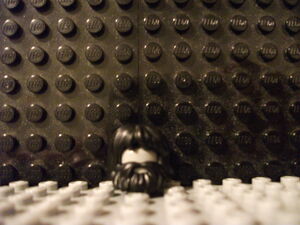 The hairpiece. *Backwards Darth Vader Head Not Included*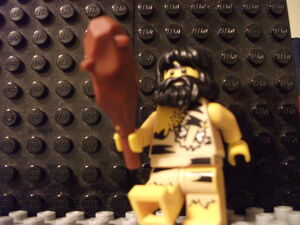 Overall
This is a Spectacular Minifigure. I deeply Recommend you Pick One of these up! 9/10
What Do You Think of This Set?