Welcome To My Last Review For The Collectible Minifigures.

I Still Have to Wait For, 1. My TRU to get a New Shipment or 2. Wait for Target or Wal-mart to get them. Then I'll Start Again! Anyway, Here's My Review for The Best Fig in The Line. 13# Spaceman!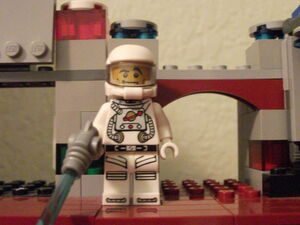 Here is The Spaceman! No Words Can Describe his Awesomeness!
There's No Printing on The Back or Side so Here's The Back/Side of The Helmet.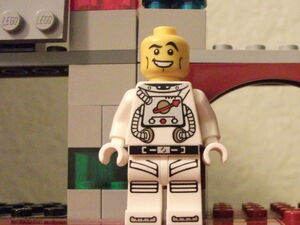 Without Helmet. Great Torso Printing!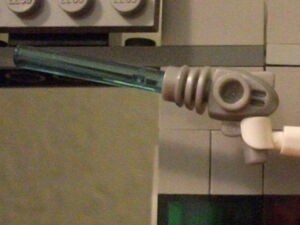 The Awesome Gun & 3L Bar! Seriously. That Gun is Awesome!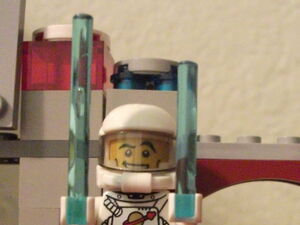 Left to Right. Lightsaber Bar, New Bar.
"And To Think They Called Me Girly!"
Overall
This is The Best Fig of The Line. Buy Him. If You Don't, You're a Moron.
20/10
What Do You Think of This Set?