Hello Again! After, What, 3 Weeks? I Finally Get to Speak again! In The Form of a Bright, Shiny, New, Review!
Stats
Item #: 8693
Ages: 5+
Pieces: 7
Price: $2.99 CDN / $2.49 US or $1.99 US
---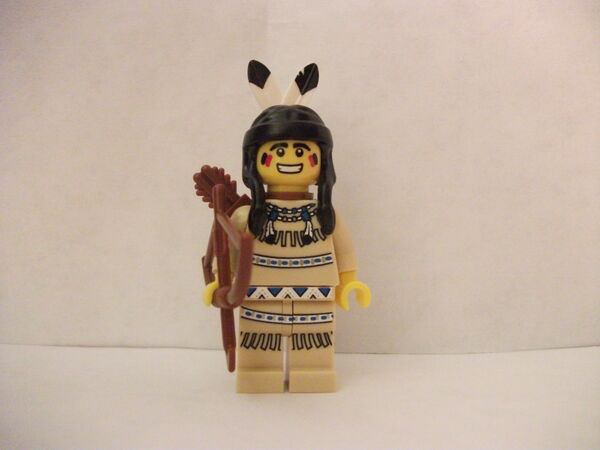 The Indian. A Really Good Figure! (You're Missin' out NOBODY! )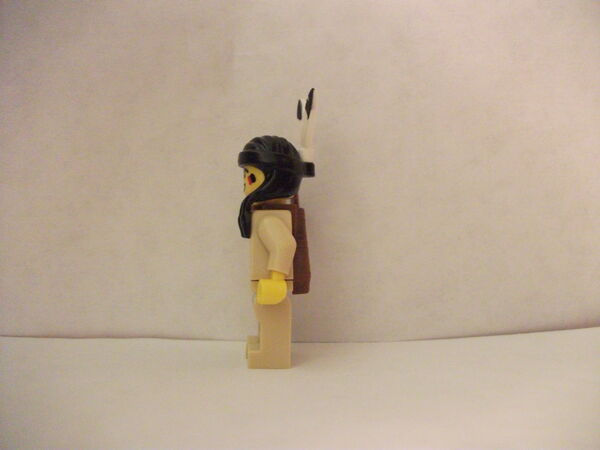 Side. Showing How The Feather Stays in Place.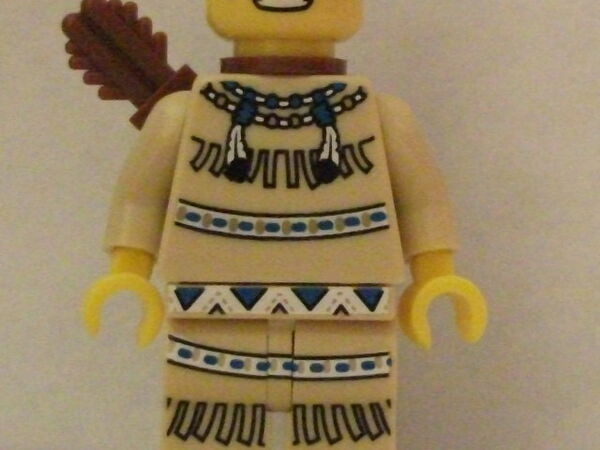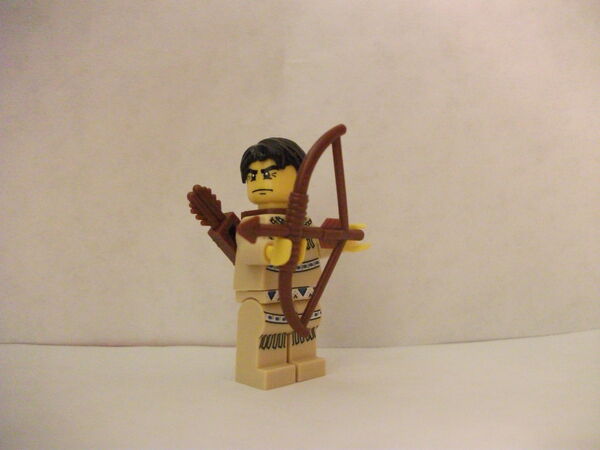 Caratacal, The Tribal Hunter!
Overall
This is a Great Figure! I Cannot Believe NOBODY isn't Going to get Him! This Fig is Great!
10/10
What Do You Think of This Set?