Welcome To My Third Review! This Time it'll Be The No.1 Must Have Set of The Atlantis Theme! Yep, I'm Going To Do a Review on...... 8061 Gateway of the Squid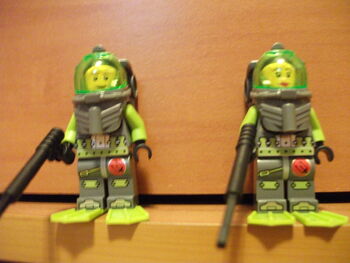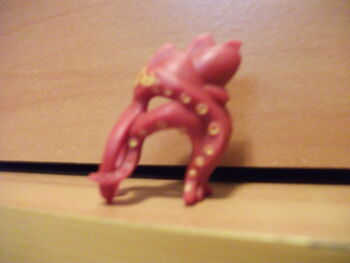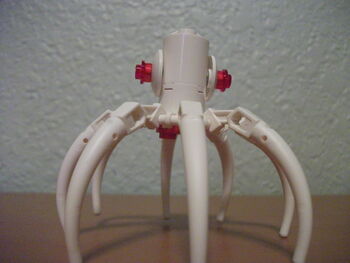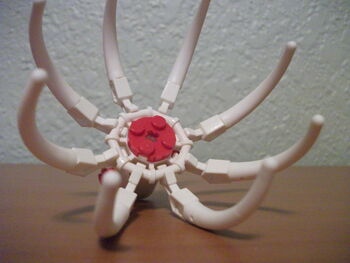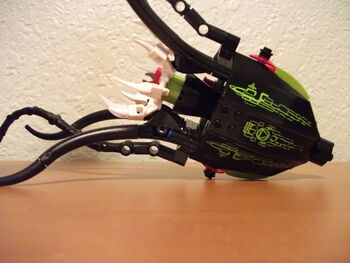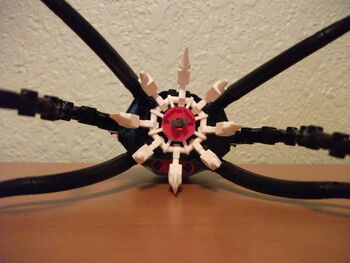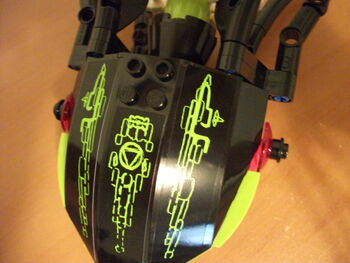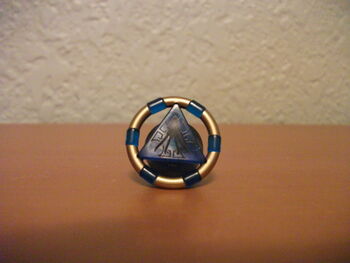 Squid Key. (Man, There's a Lot Of Squids in This Set!)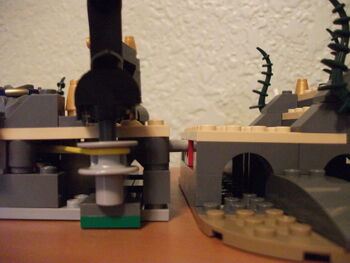 You Click This Together &....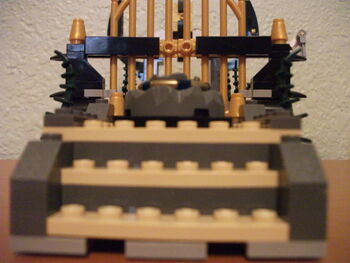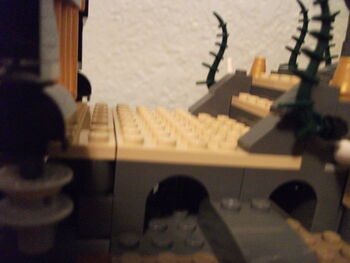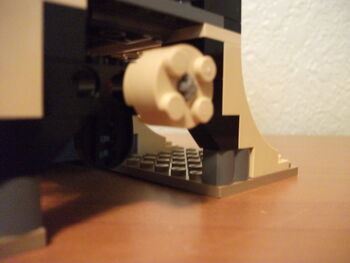 Function 1: You Turn This Handle To The Right, and.....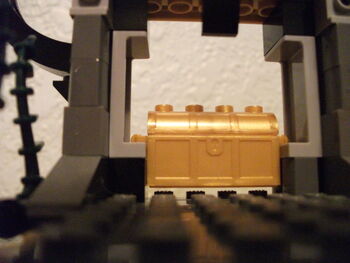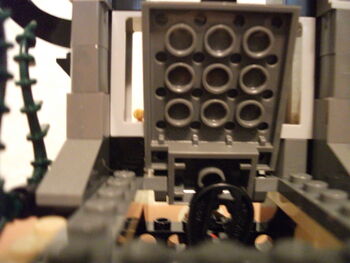 Ahhhhhh!!!! a Trap Door!!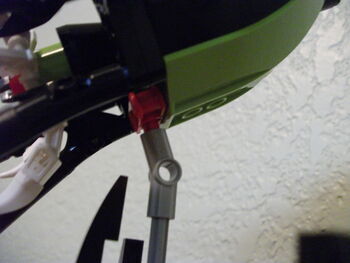 You Can attach The Giant Squid to The Gateway By Hooking it on The Pin as Seen Here.
Then You Can Attach the Mini Squid to His Post as Seen Here......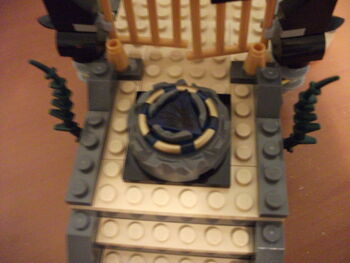 But The Main Feature is The Opening Gate. Here's A Demonstration: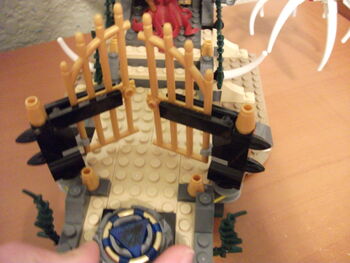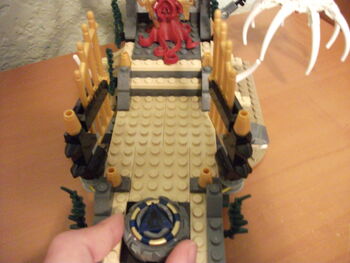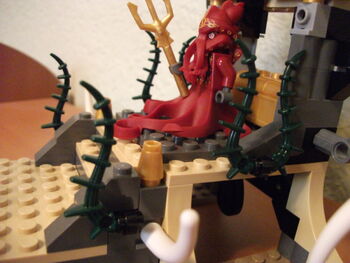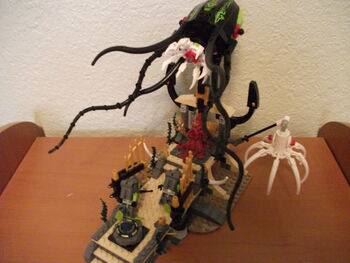 Design: 10/10, It's Simply Stunning to Look at!
Minifigures: 10/10,I Couldn't Have Asked For Greater Figures! Seriously, A Squid Warrior? That's Awesome Lego!
Build: 7/10, I Loved Building This Set! But It Takes You A While To Get The Gate To Work.....
Playability: 10/10, Besides The Shark Temple Coming Out This Year.....Where is The Divers Destination? If You Don't Buy This Set, Your Divers Won't Have any Thing To Do! I.e. I Love Playing With This!!
Price: 8/10 I Was Excited When I Found out it Was Only $40.00! But I Guess That is Rather Expensive.
Total: 49/50, This is One of My All-Time Favorite Lego Sets!! I Deeply Suggest You Buy This Set! Seriously, Buy This Set!!!!
I Hope You Enjoyed This Review! I Also Hope That You Get Some Money, Get Out The Door, & Get......
8061 Gateway of the Squid!!