Today I'm Going To Do a Review of 8056 Monster Crab Clash. This is The Last Atlantis Set I'll Buy Until' The New Ones Are Released.
The Exclusive Key. This Is The Only Set That Has It.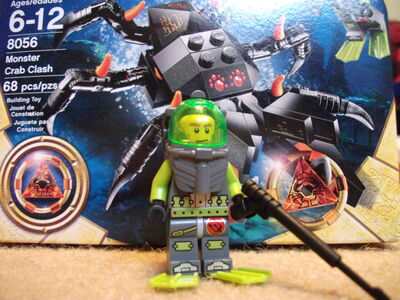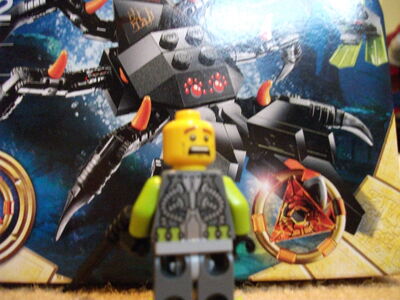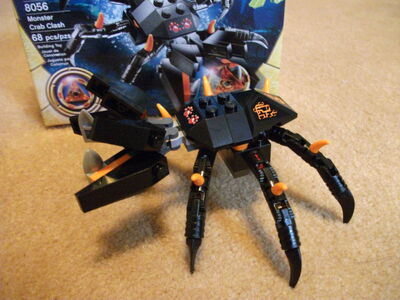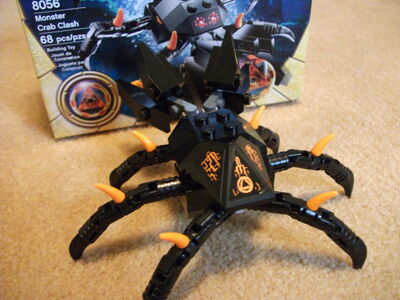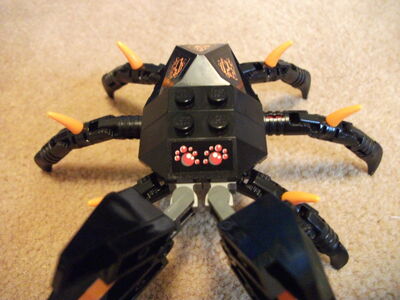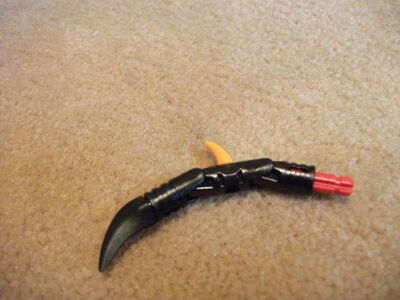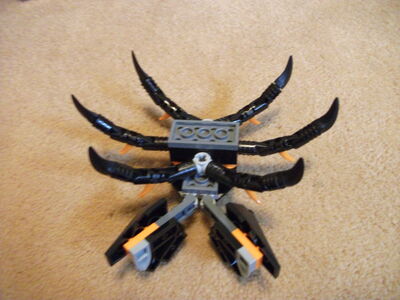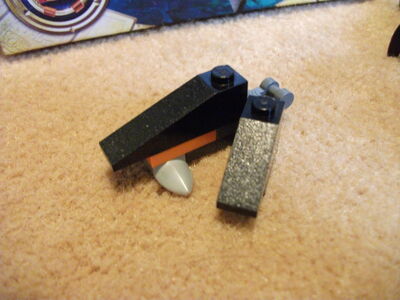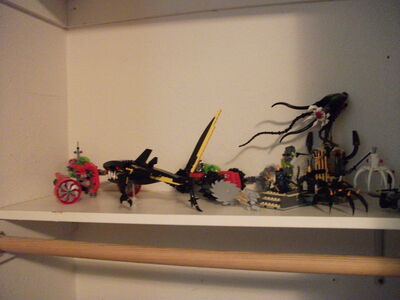 Design: 8/10, The Design is Good, But Not If You Hate Spiders!
Playability: 7/10, It's Surprisingly Very Fun To Play With! But You Have To Be Kind Of Gentle.
Price: 10/10, The Price Is Wonderful! 10 Cents a Piece is a Really Good Deal!
Total: 10/10, I Highly Reccomend This Set! In Fact, The Monster Crab Is New My Favorite Guardian!
I Hope You Enjoyed This Review! & I Also Hope You'll Love This Set as Much as I Do!